Photography – Architecture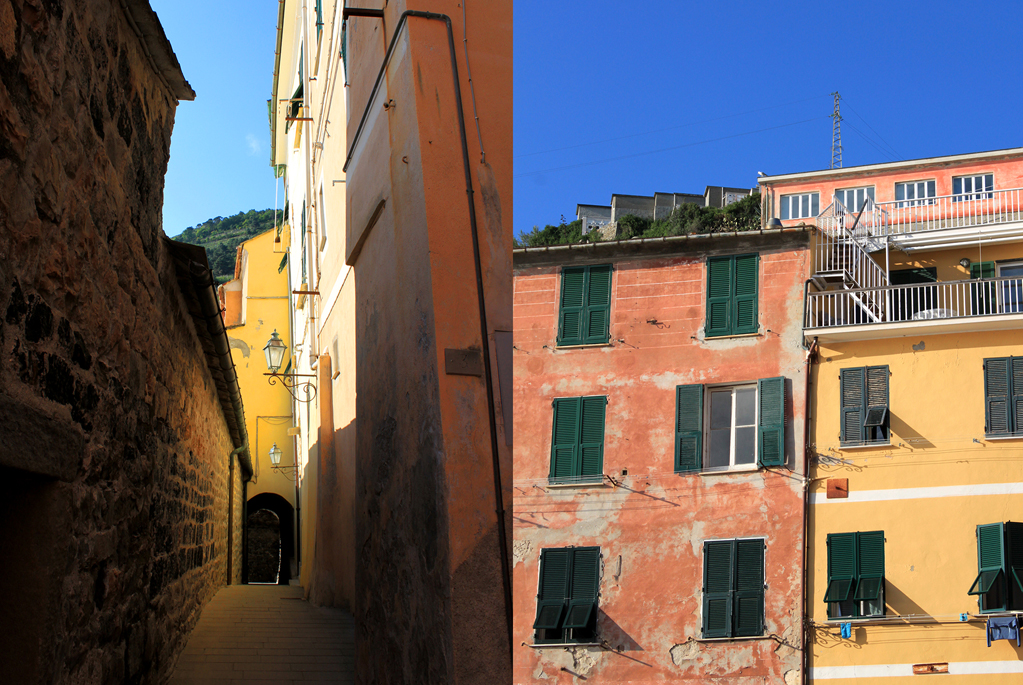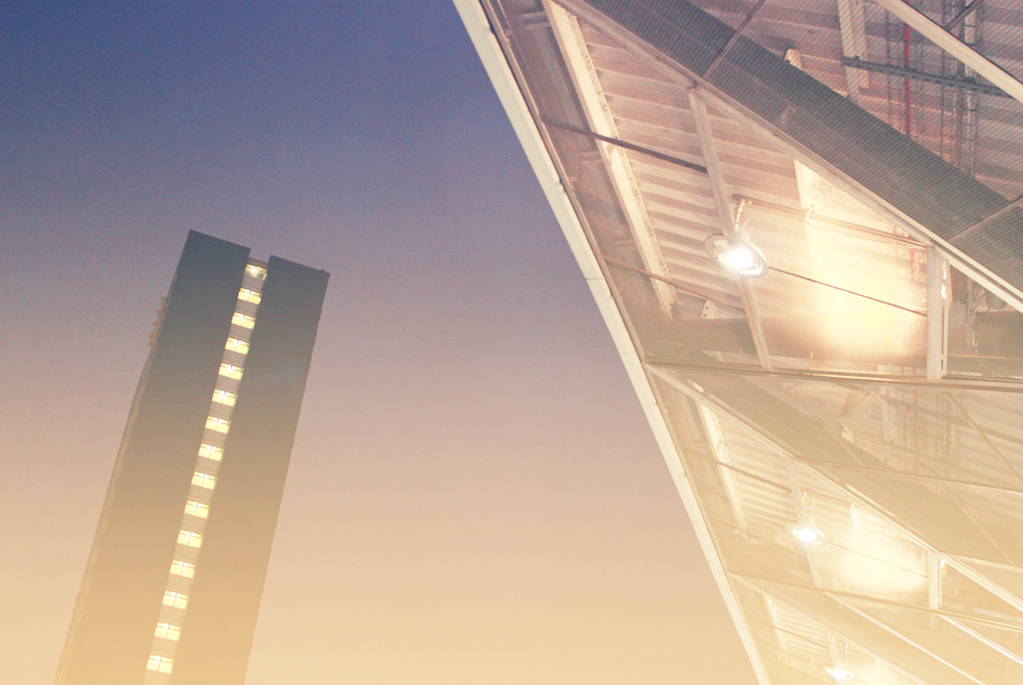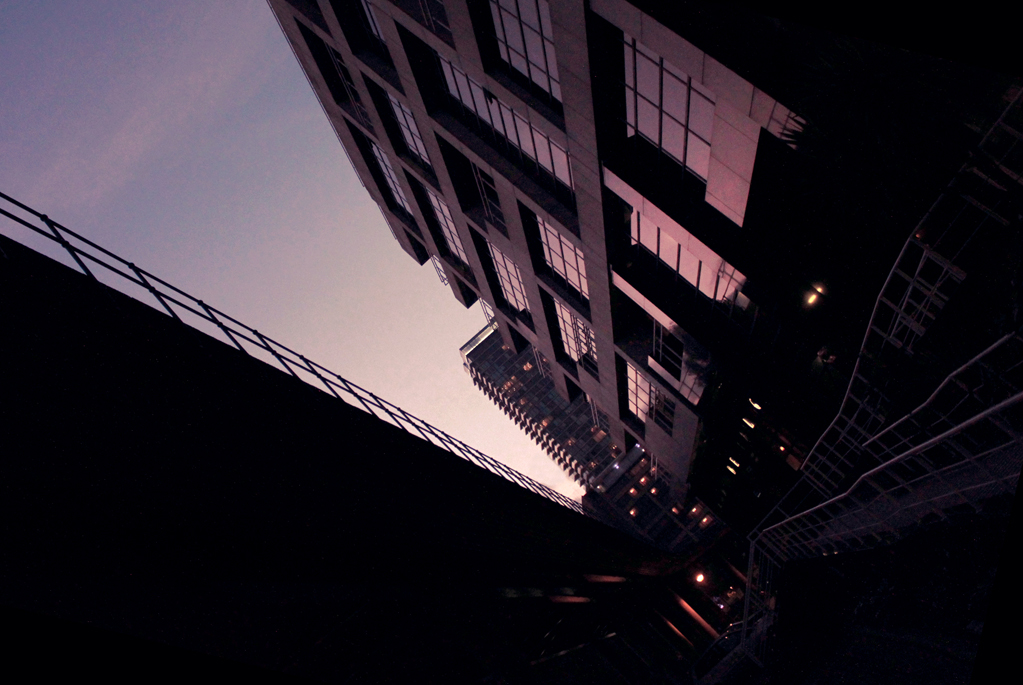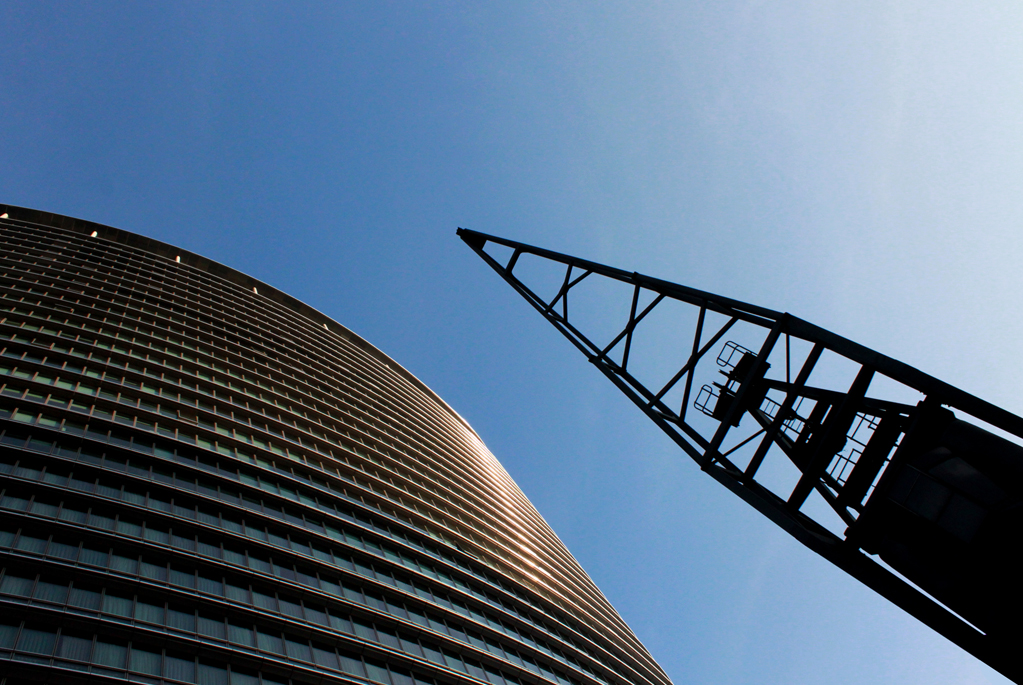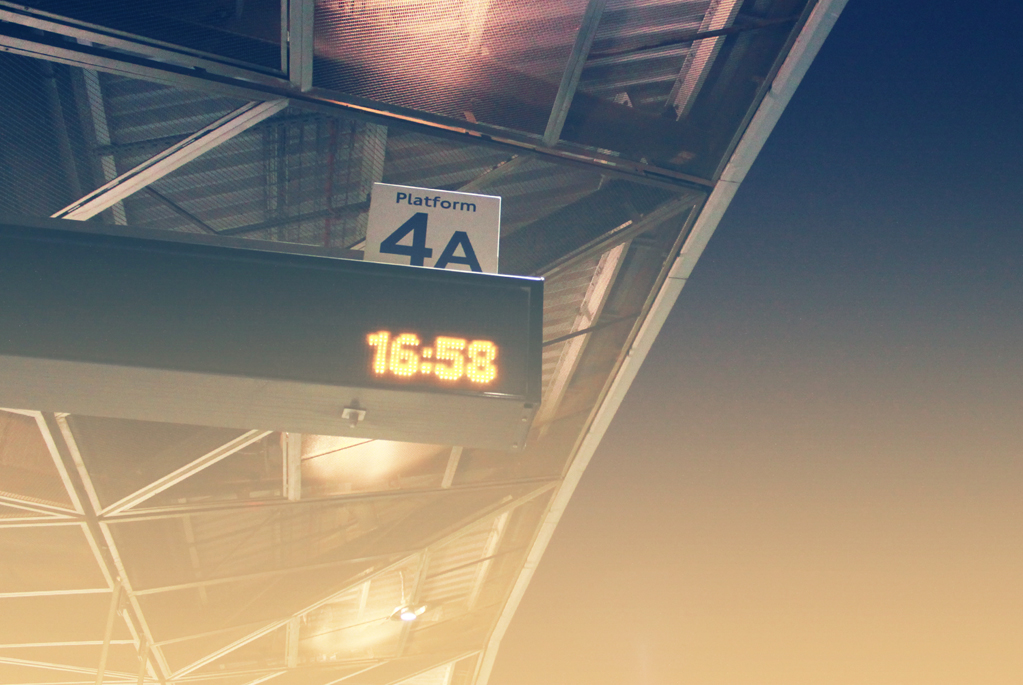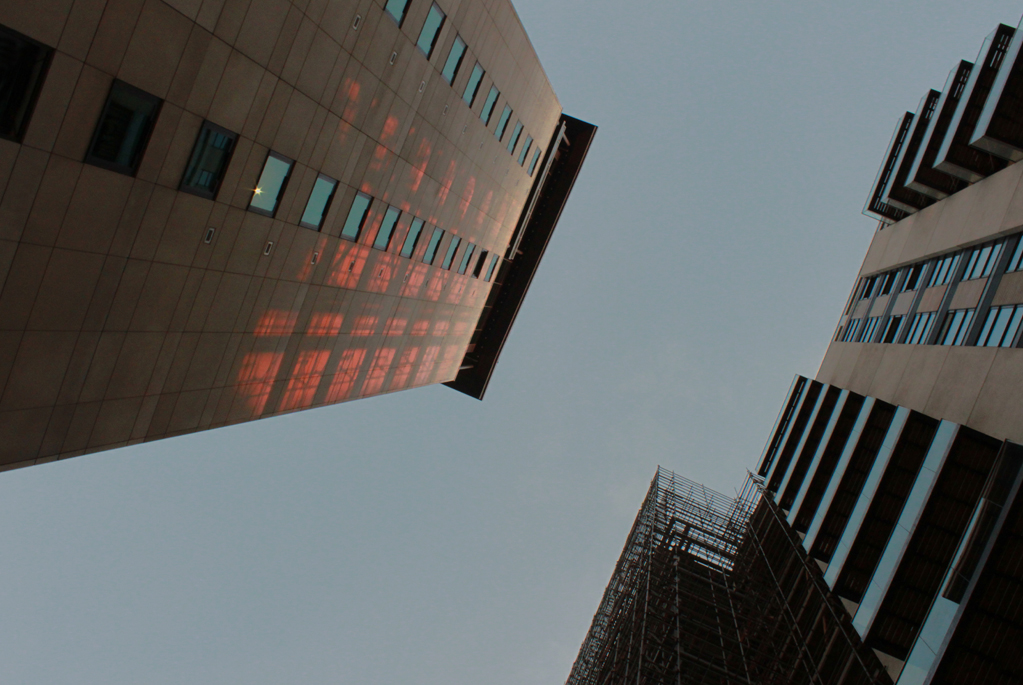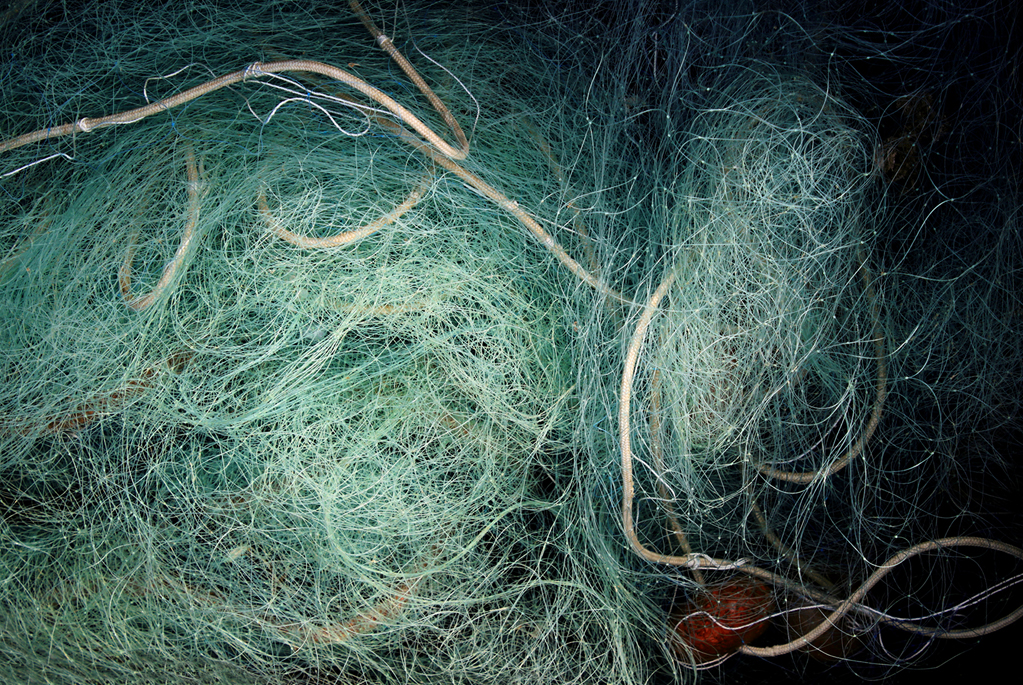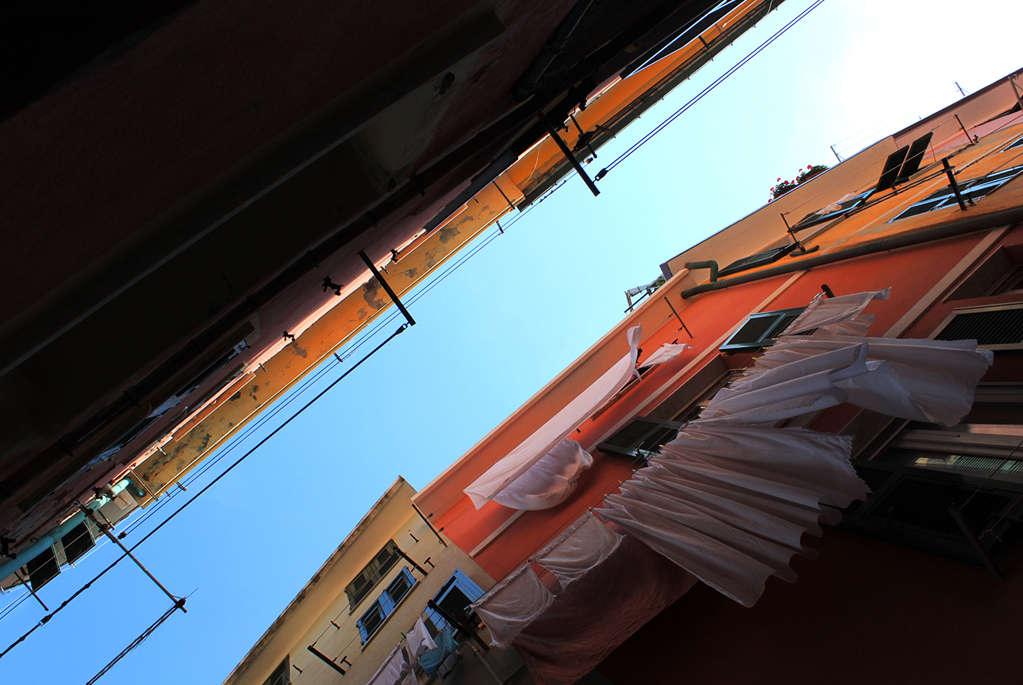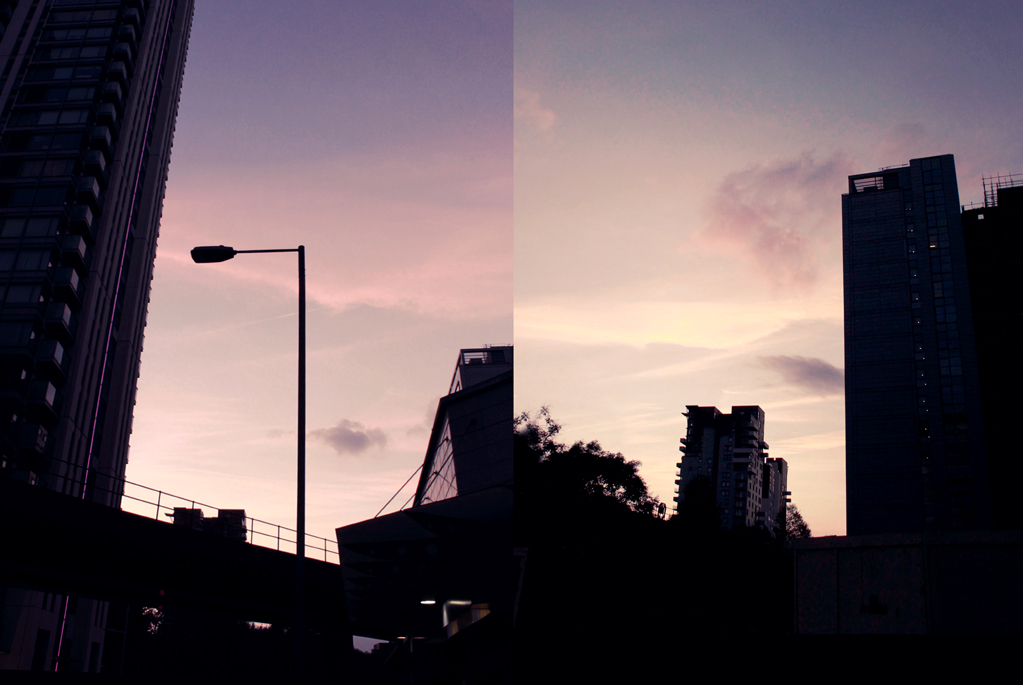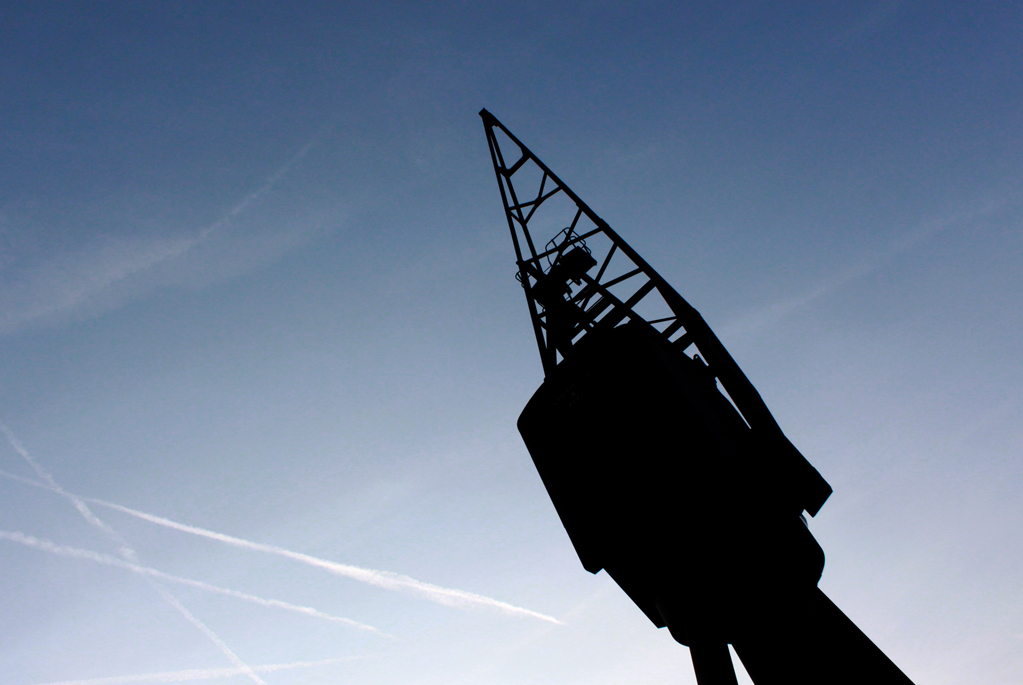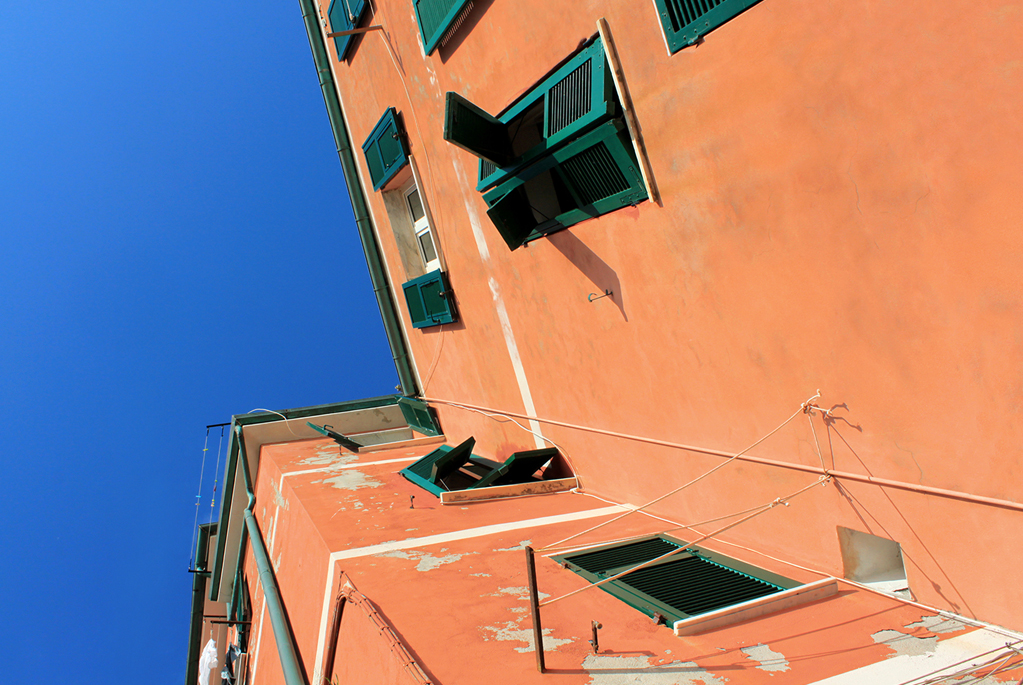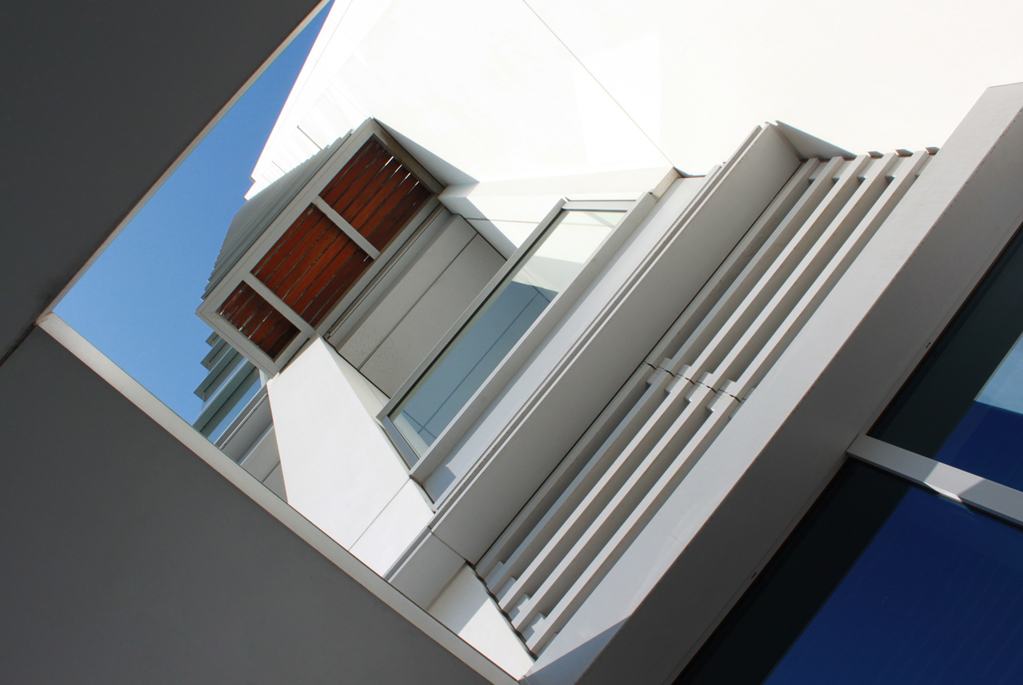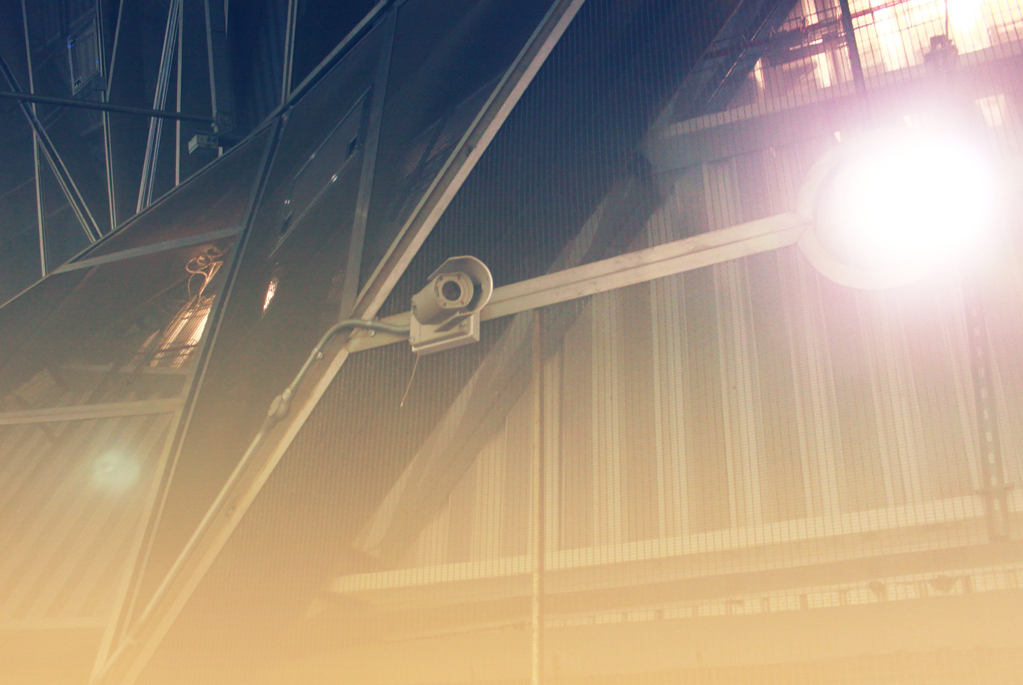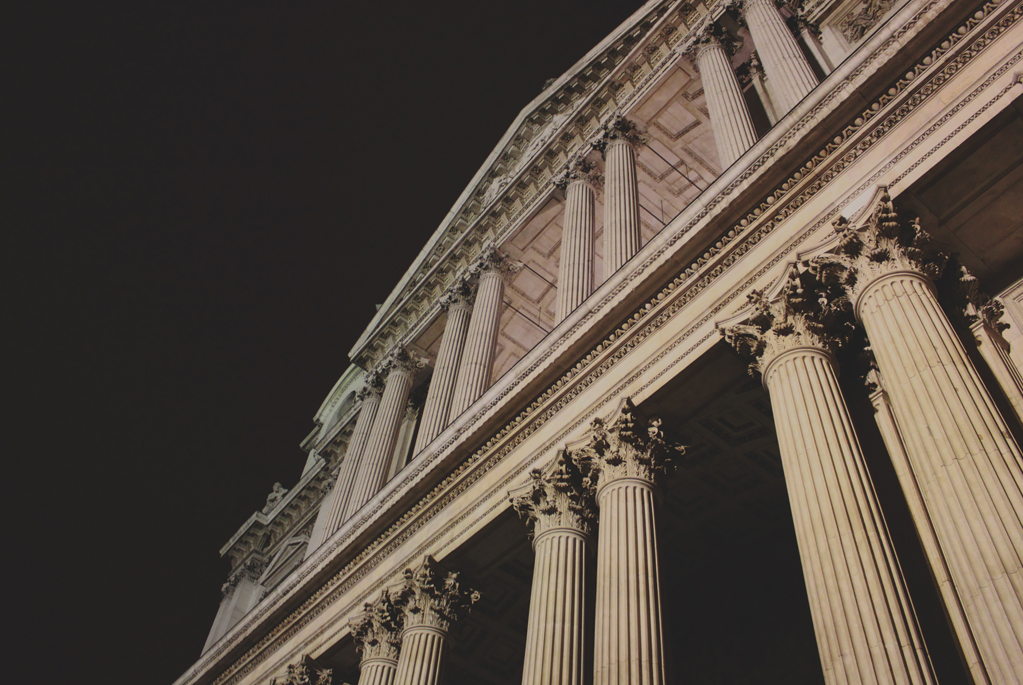 I find photographing architecture fascinating. Not only can I create dynamic images with the shapes of buildings and have the pleasure of sharing my perspectives, but photographing the same building twice can result in radically different images. This collection features images from London's Stratford train station and Docklands, and La Spezia in Italy.
The colourful buildings of La Spezia were a real joy to shoot. On a trip last year, I fell in love with the quirky village, and in particular the vibrant colours of the buildings, so unlike the building we're accustomed to in London.
London train stations aren't the most obvious choice of buildings to photograph, but I believe there's beauty everywhere. I deliberately chose to crop closely to remove the context of the buildings around and highlight the metal beams as a feature, creating a dynamic, beautiful result. The final shots of the station look like true works of art.
I've set up a separate website showcasing my photography, where new images will be added as often as possible. Please take a moment to visit the site by clicking here.