Bentley Arnage RL Brochure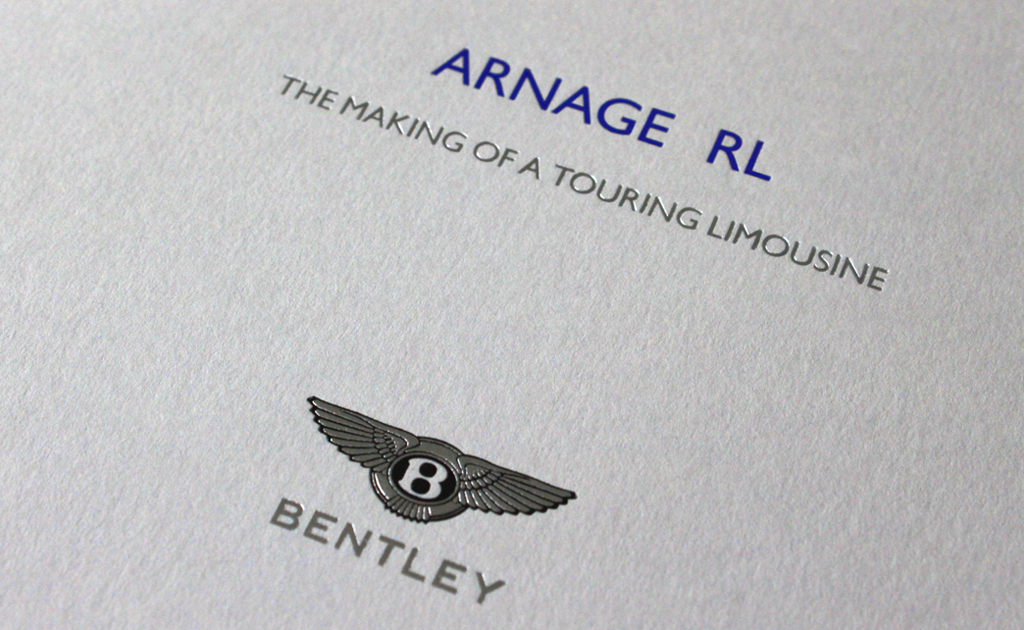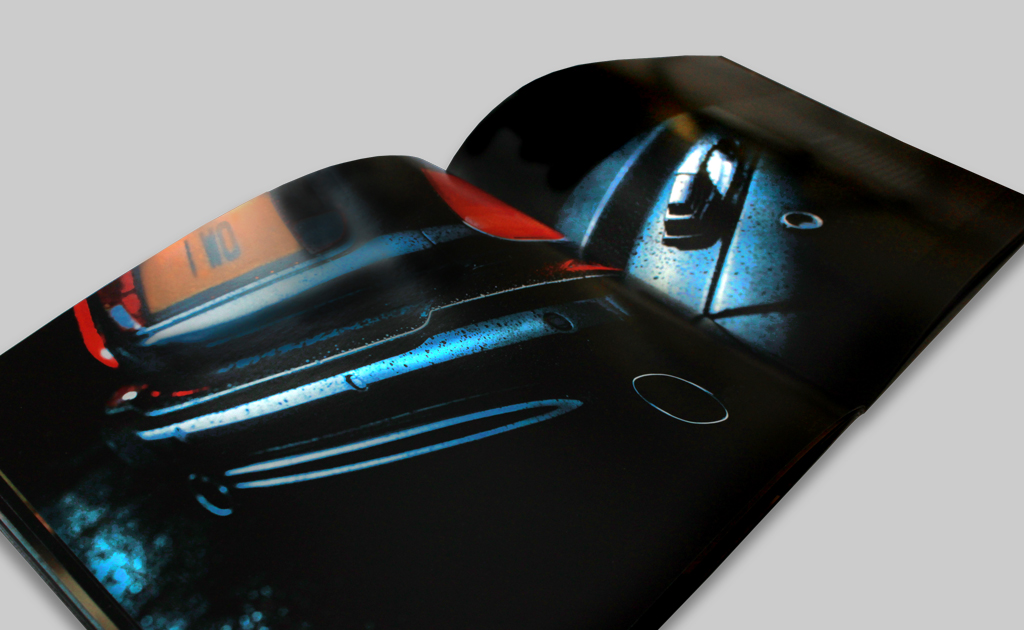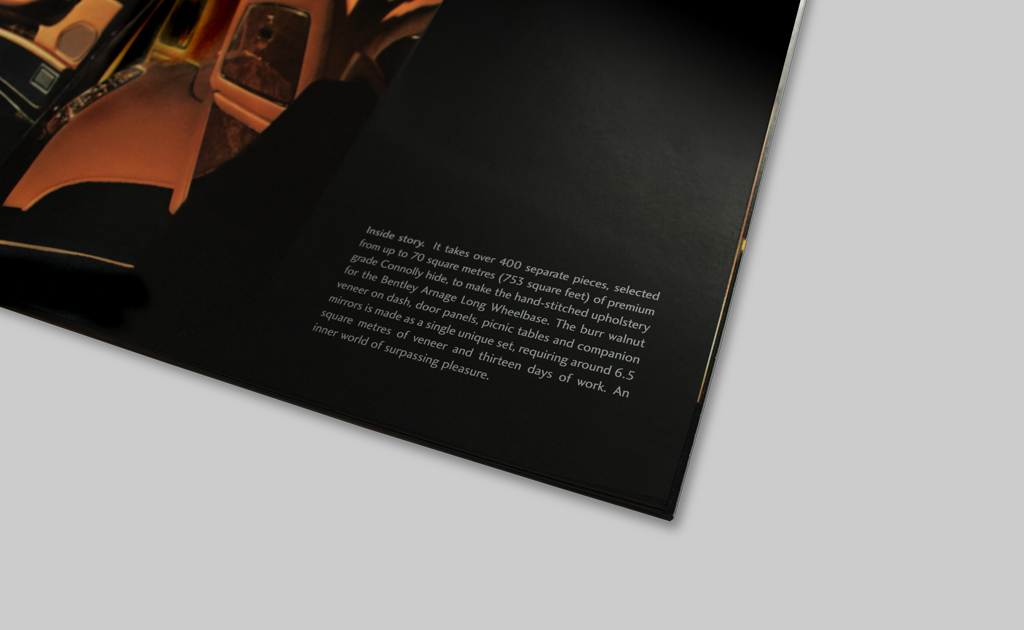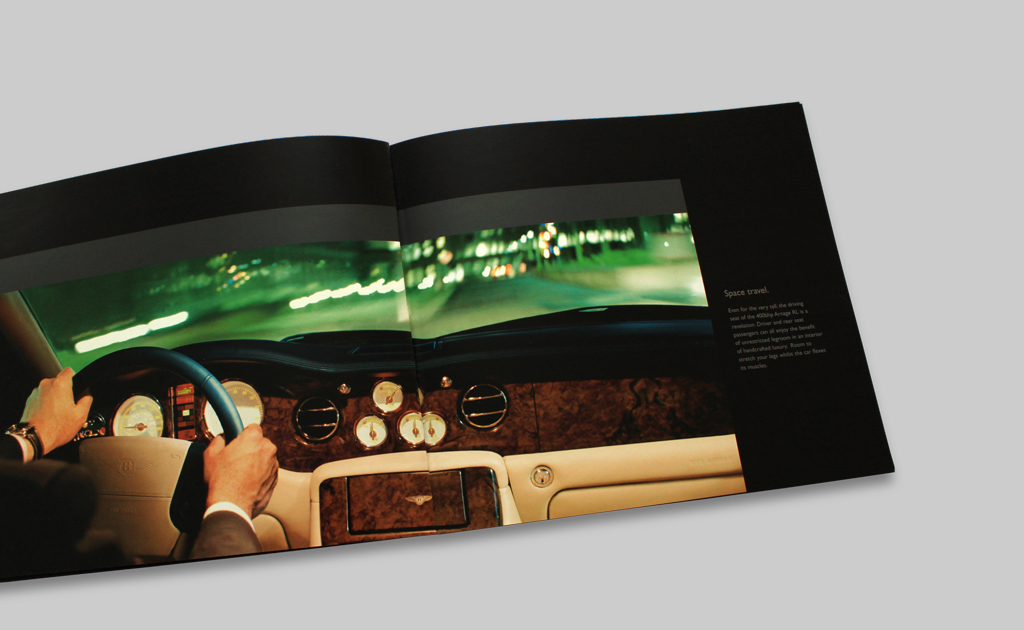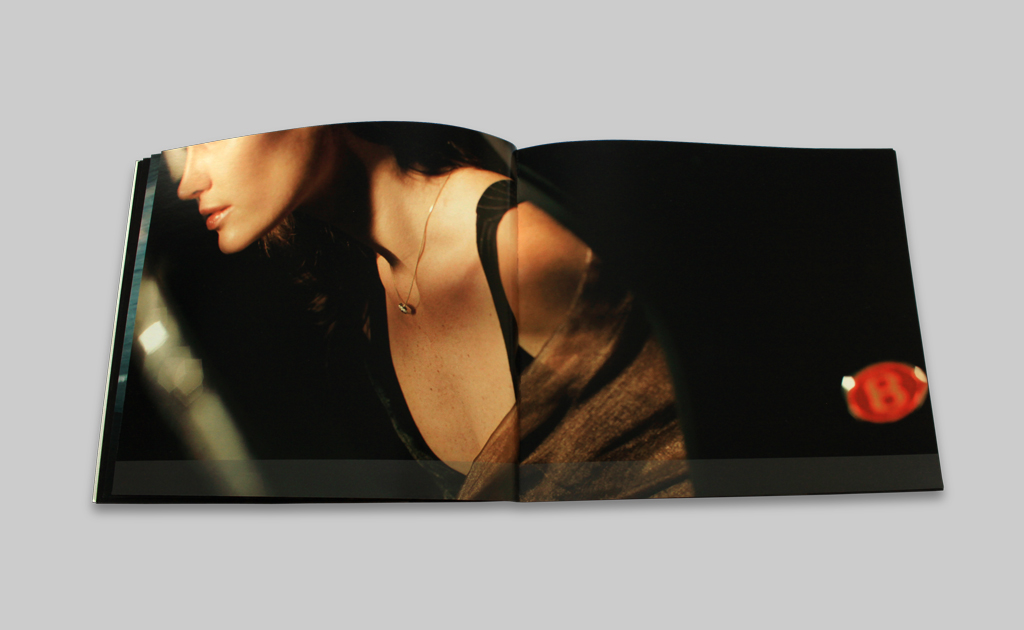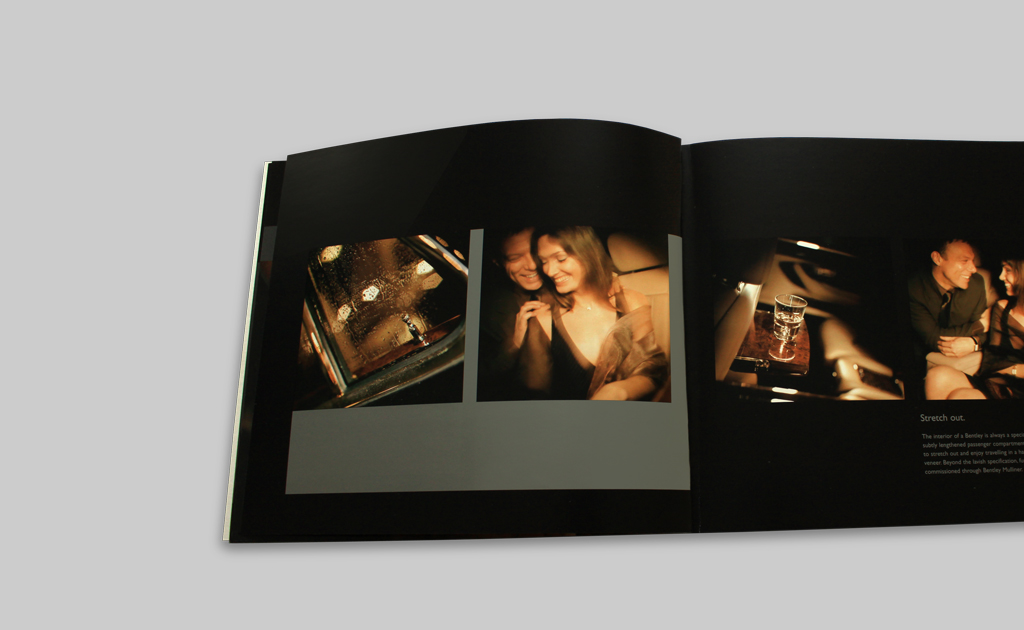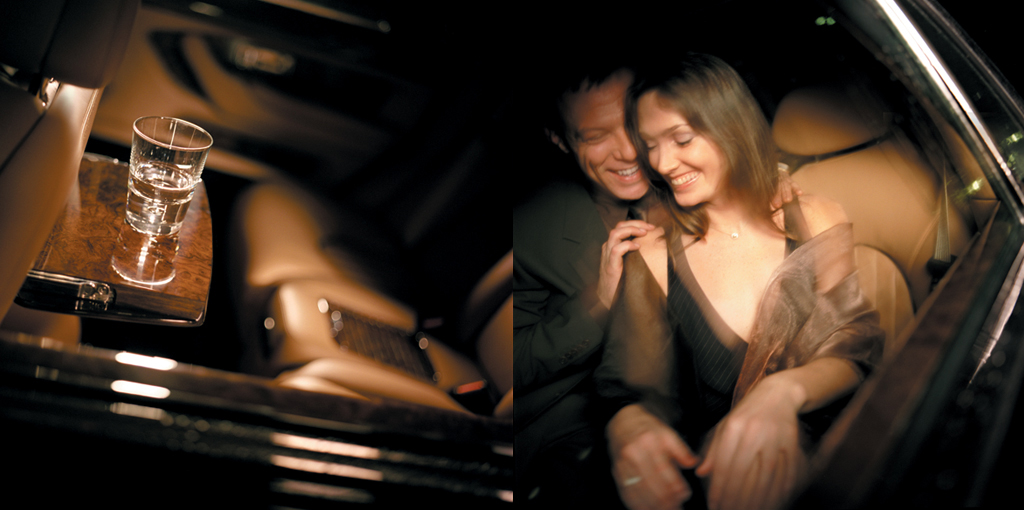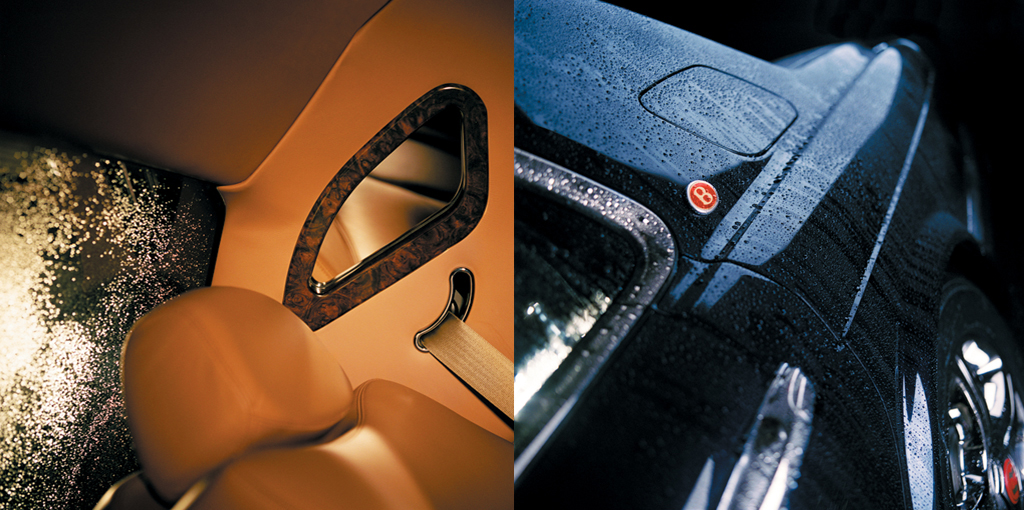 The definitive British luxury car company, Bentley Motors is dedicated to developing and crafting the world's most desirable high-performance cars. I designed the brochure for the Bentley Arnage RL, a luxury, high-performance car with a long wheel-base.
The art direction aimed to highlight the extended rear area inside the car, which provides unparalleled space and comfort for the journey. For the front cover, in keeping with the company's brand values, I used foil blocking and a sumptuous choice of paper stock, ensuring it would appeal to the target audience.