Photography – Portraits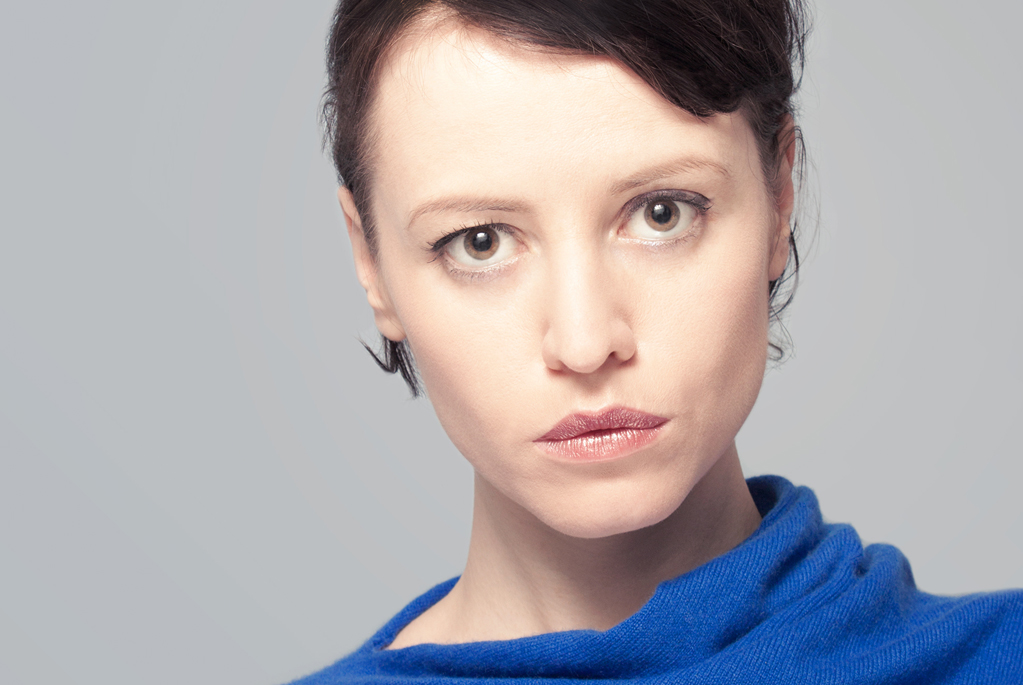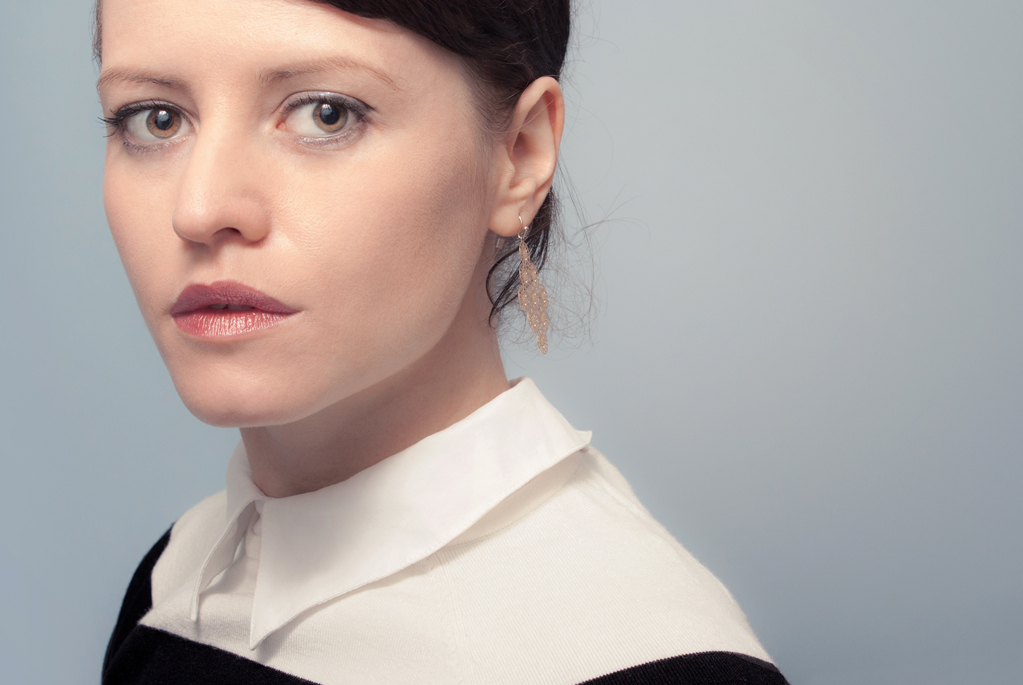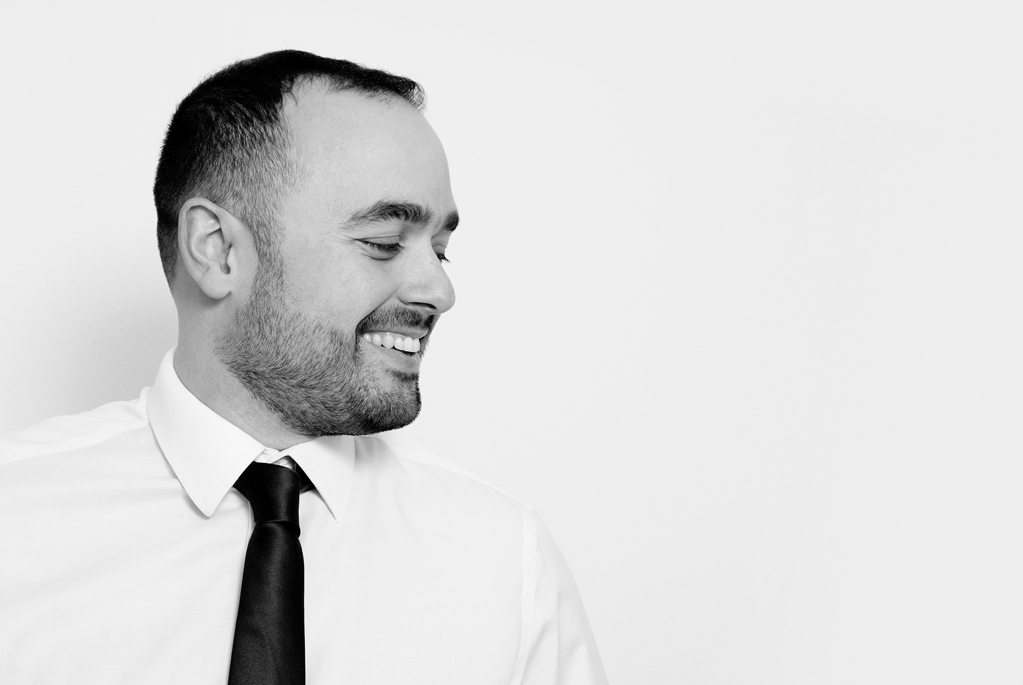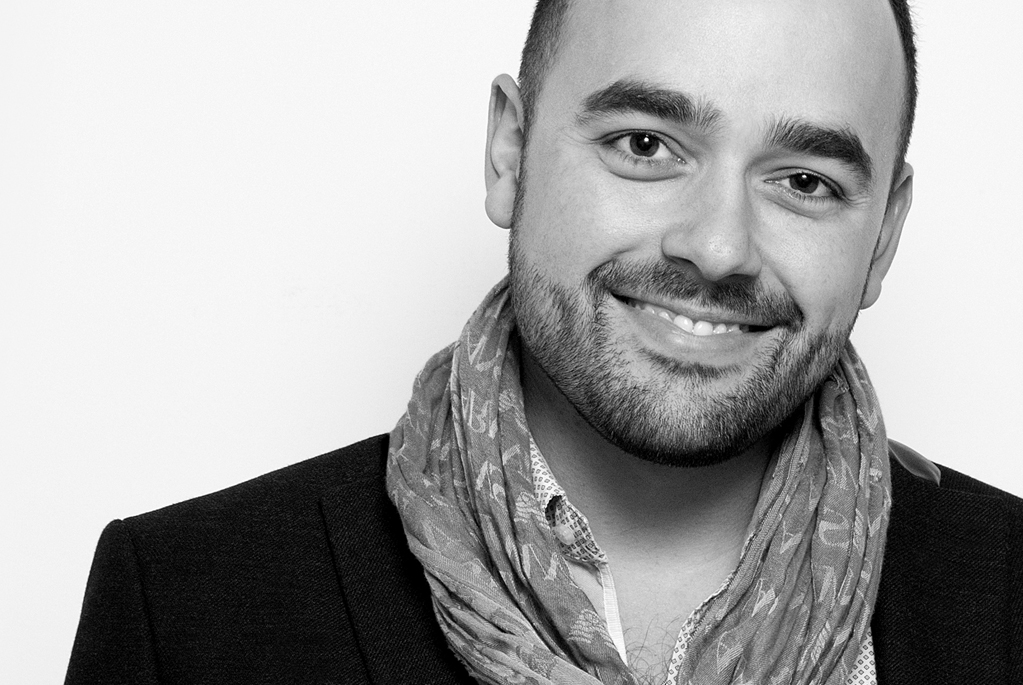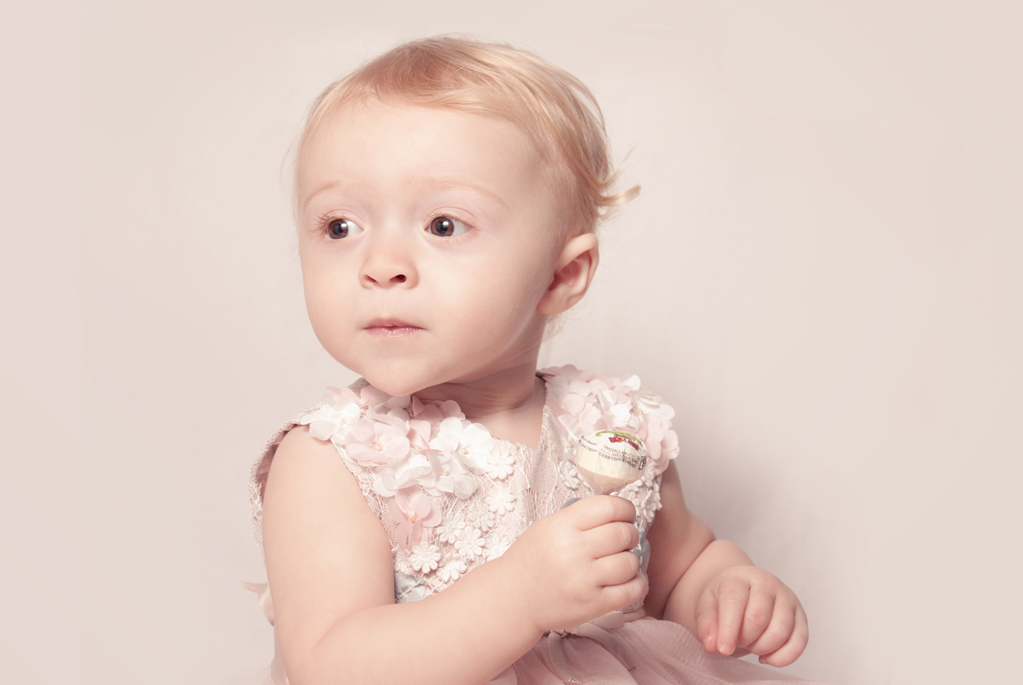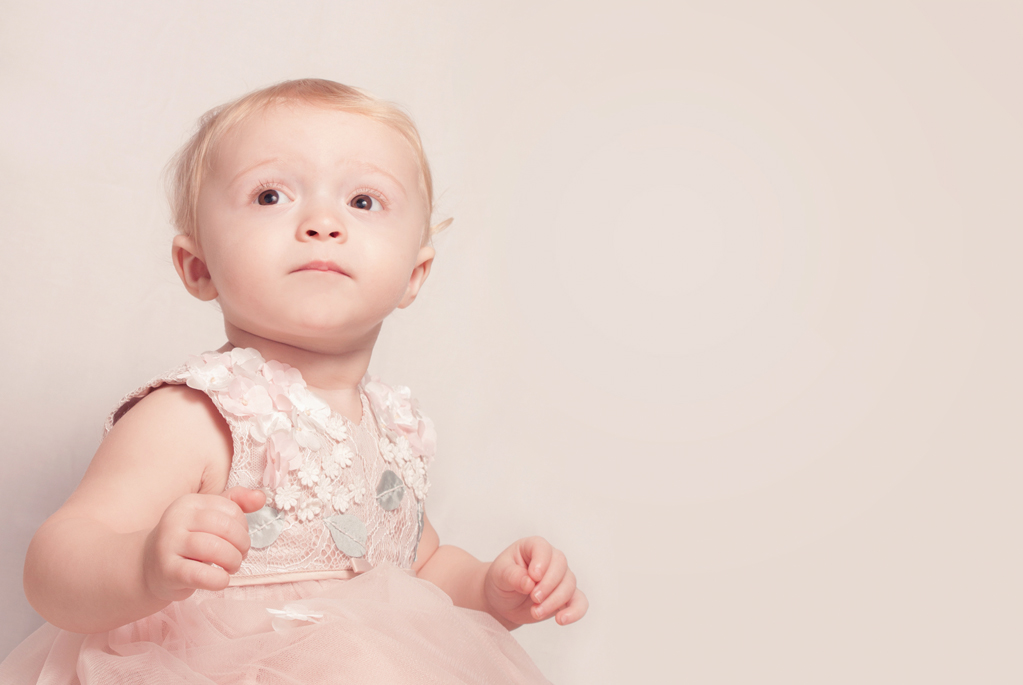 This small collection of portraits of friends and family represents where my real passion lies. Besides the appeal of its challenge, portrait photography gives me a wonderful opportunity to work directly with people, capturing their essence and having the privilege of documenting their lives and special moments.
Because the subjects are people, the final shots are more emotive. There's so much contained in each small frame, and learning to read them certainly opens you up to feelings that perhaps impossible with other types of shoot. As the photographer, I go through a journey with the model during the shoot, and the end results are always worthwhile. I'm looking forward to developing my photographic skills further in the coming months and anticipate some beautiful shots.
I've set up a separate website showcasing my photography, where new images will be added as often as possible. Please take a moment to visit the site by clicking here.