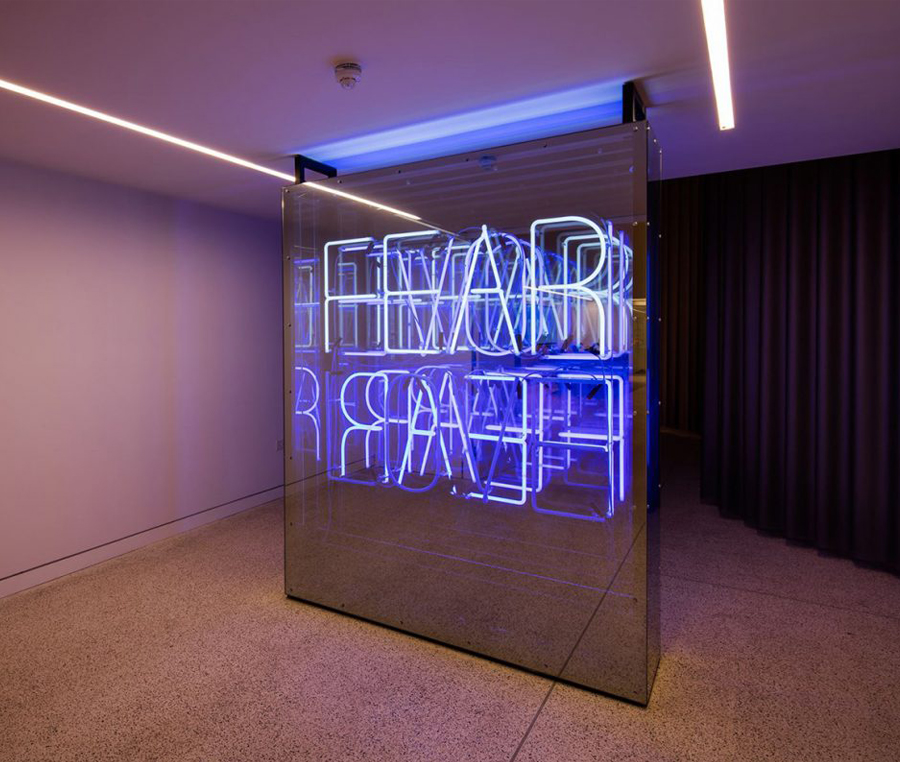 Anyone who has not popped down to see the 'Fear and Love' exhibition at the Design Museum, i strongly urge you to do so – it's great!
These newly commissioned works explore a spectrum of issues that define our time, including: networked sexuality, sentient robots, slow fashion and settled nomads.
The exhibition asserts that design is deeply connected not just to commerce and culture but to urgent underlying issues – issues that inspire fear and love. This is a bold, multidisciplinary and global exhibition that aims to capture the mood of the present and establish the Design Museum as the home of design debate.