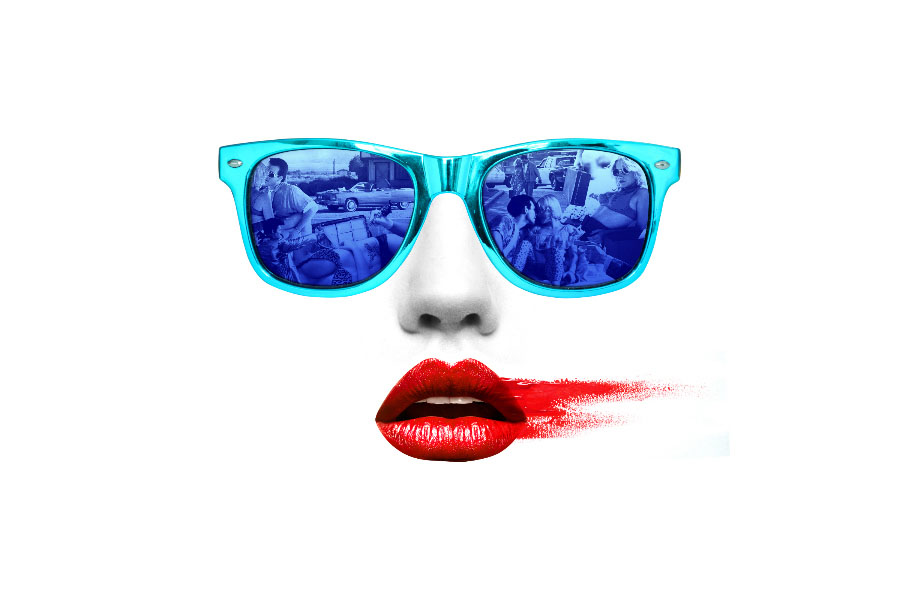 An exhibition of newly commissioned, screen-printed film posters.
The popular Summer Screen Prints exhibition will return this year, featuring newly commissioned, contemporary works by some of the best and brightest artists from the UK and abroad.
Print Club is super excited to welcome one of the UK's favourite breweries Brewdog who will be bringing along their best selling Punk IPA pale ale. Featuring cocktails courtesy of Jameson's Whiskey and a generous helping of Propercorn – we are certain you won't want to miss out.
See more at the London Graphic Designer's website, click here.