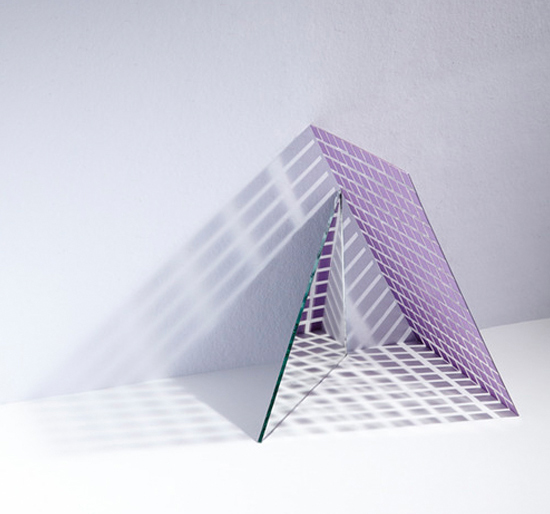 London Set Designer Sarah Parker developed this wonderful series of shadow experiments. The first images were released on her Tumblr profile and she promises that there's "Plenty more to come!"
Although this sort of three-dimensional design is not something I specialize in, I love seeing how designer work with unusual "materials" to create something spectacular. This is one of those designs that I can just stare at for hours.
I suggest you grab a cup of coffee or tea and have a look through Sarah's amazing work. I guarantee you'll be impressed!