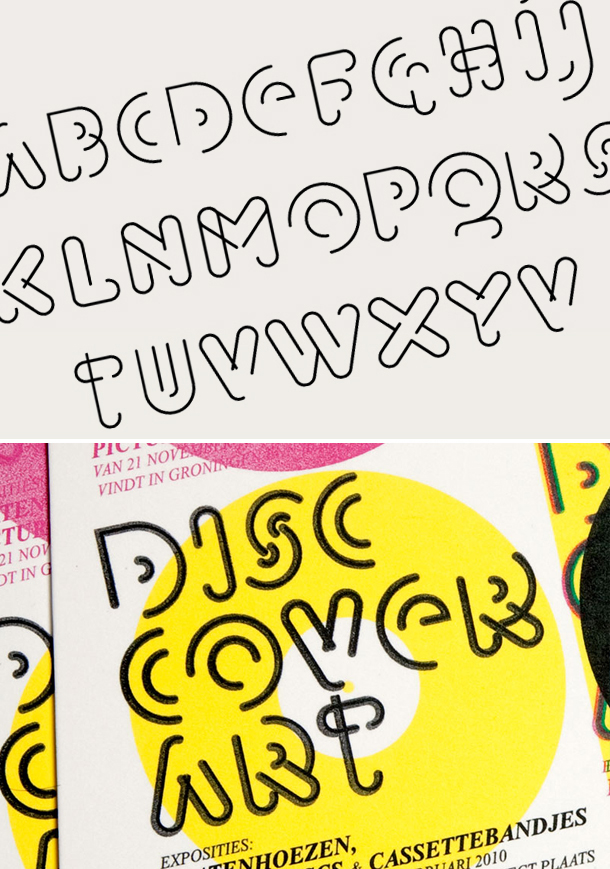 Brazilian designer, educator and artist Yomar Augusto is king of custom type. After starting out with an interest in calligraphy, his design process consists of constructing letters by hand in order to create unique and expressive letterforms.
Yomar says that all of his designs are based on calligraphy and hand sketching. This is also where he draws most of his inspiration from. His most prestigious project so far is said to be the typeface he designed for Adidas in 2010, which was used as the official typeface for the 2010 FIFA World Cup, held in South Africa.
Do yourself a favour and research some of his other fascinating projects.