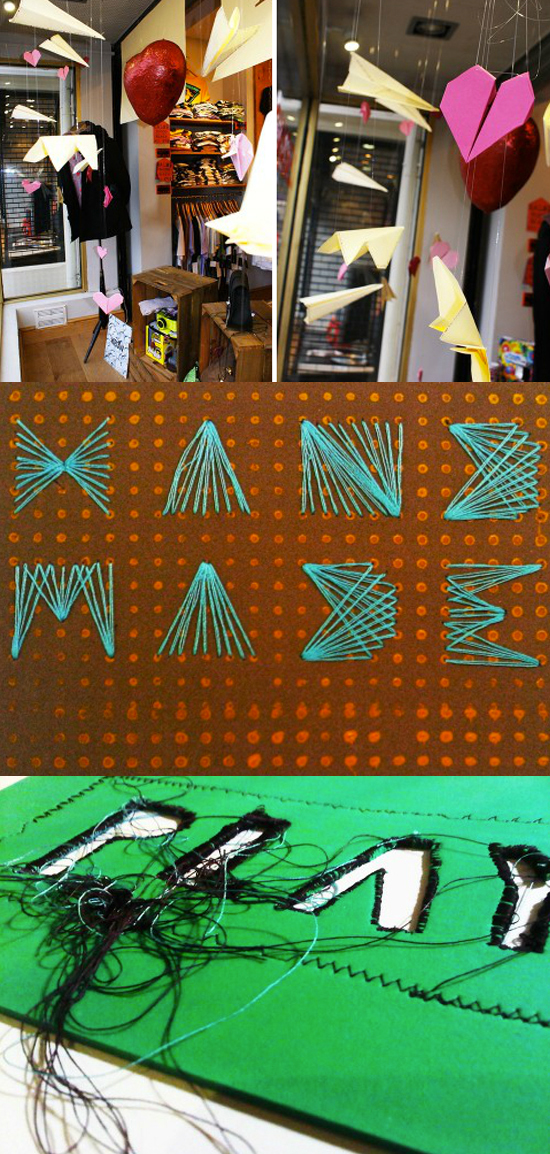 It's great to come across designers who are having fun with design, in this case, newbie Sheffield designer Rhian Tarling is taking fun to the next level.
What really caught my attention about Rhian's work is her courage and confidence to play and experiment with design. Now that's what really makes a great designer!
It's just another reminder of how visual communication can extend beyond posters, brochures and websites and really touch our lives through everyday situations.
Take a few minutes out of your busy day and have a glimpse at her fantastic work on her website. I strongly advise any creative directors out there to take a chance on Rhian with any projects you have in the pipeline. You definitely won't be disappointed!
Also, check out her Behance profile, it's packed with great stuff!