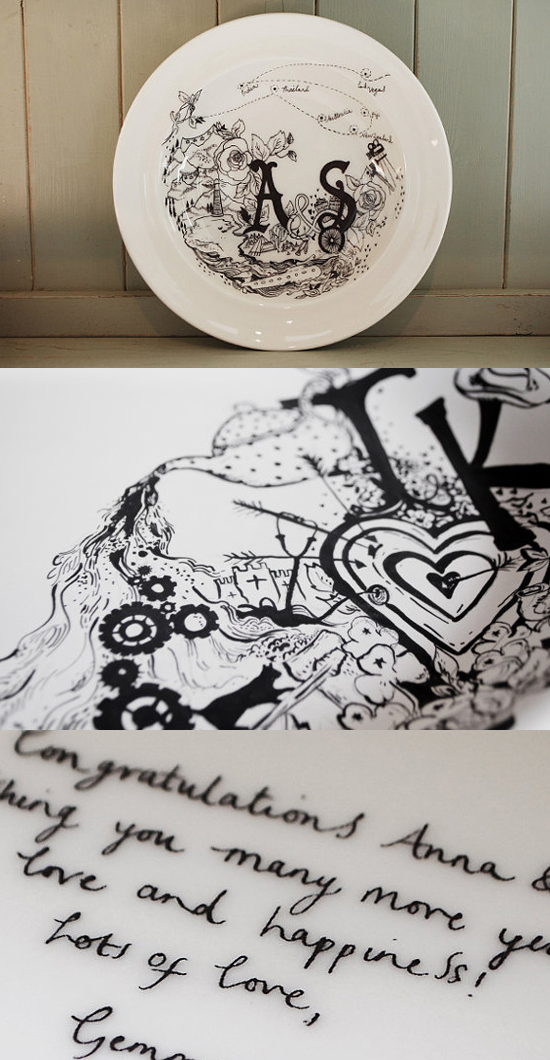 For the first time in years, I've decided to get myself organized this Christmas season and have already started buying gifts for family and friends.
In my search to find beautifully hand-crafted gifts, I came across Emilou Makes by the wonderful Emma Smith. She's a fantastic illustrator and crafter who works from her studio in East London. After looking at her darling creations including everything from illustrated ceramics, wedding favours, artworks and even band merchandise, I had to have a look at her stuff for myself. I'll be popping down to her studio in the next week to pick up the first of my Christmas gifts.
Check out her Etsy store for some awesome gifts for any occasion.