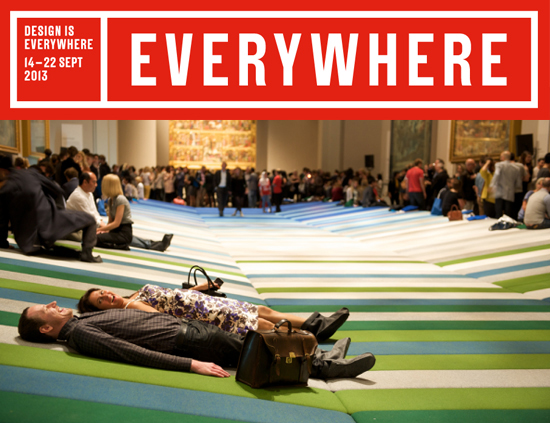 If you haven't yet heard, The London Design Festival is coming up in September and you definitely don't want to miss out on this one. The annual festival has been going since 2003 and celebrates all things design with over 300 exhibitions and events. It is held to promote London as the design capital of the world and to celebrate the great talents this city has to offer.
I am an avid attendee of the festival and can't wait to attend this year's events. It's a great source of inspiration and if you're a creative living in or visiting London this September, make sure you don't miss out on one of the biggest and best design showcases in the world.
A great part of London is the variety of creatives that live and work here and their various interesting disciplines that work so well in creating one of the best creatives hubs in the world.
The festival runs from September 14th – 22nd. You can find out all about the festival and events at Londondesignfestival.com