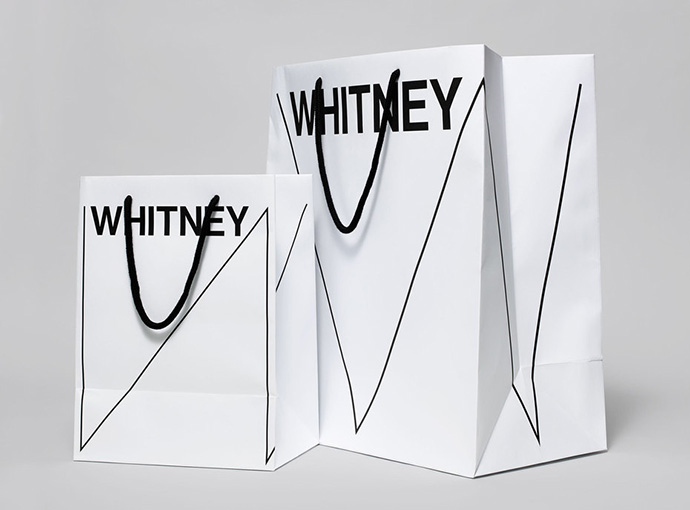 Seeing as it's finally Friday, I thought I'd pull up something special for today's blog post to keep you going for the rest of the day.
This week I stumbled upon Amsterdam-based design studio Experimental Jetset's website and wow, was I impressed with the work they're doing over there. One project that really stood out is the graphic identity they created for the Whitney Museum of American Art is New York City. It's clean, simple and oh, so divine! The museum's in-house design team used Experimental Jetset's creations to design a whole range of pieces and this is one colab that really stands out.
If you're lucky enough to visit the museum soon, pick up a few pieces of merch for me. Now, go forth and have a wonderful weekend!