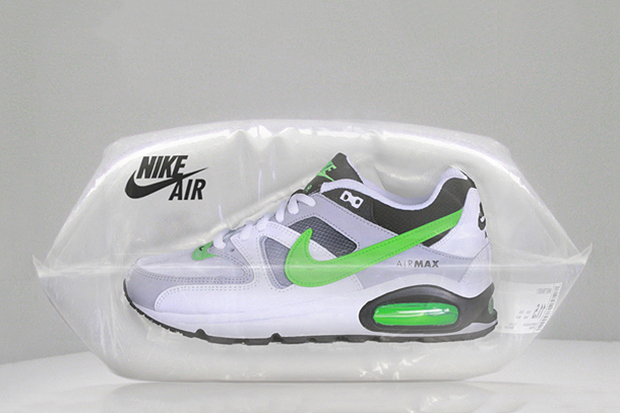 Interesting packaging can be just as exciting as the product it contains, and that's definitely the case with this great, unique packaging designed by Scholz & Friends. Whether you're a sneakerhead or not, every designer can appreciate the futuristic look of a colourful pair of Nike Air Max kicks floating in a branded cushion of air.
Berlin-based agency Scholz & Friends were clever with this one, using the "cushion of air" to highlight the Nike Air's soft cushioning. It's about time shoe designers take the regular old cardboard shoe box to a new level, and I'd love to see more of these great ideas.
Come across any cool ideas? Let me know via Twitter and they might end up on my blog. Have a great week further, designers!