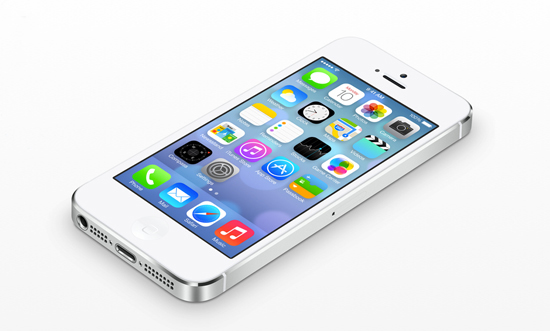 Unless you've been living under a rock for most of this week, you would've already heard about yesterday's Apple announcement at WWDC. This time the geniuses at Apple HQ previewed the new iOS 7; a sleeker, sexier design that I absolutely love.
We all knew Apple would come up with an OS to follow the 'flat design' trend, and after spending some time reading reviews and opinions from people in the design community, I've noticed that opinions are definitely still mixed! Some are outraged and some of you are utterly in love with the new design. I'm definitely leaning towards the latter side! I love that they've moved away from the dated skeuomorphic design and the opening statement at WWDC really made a lot of sense. Too many features can clutter any design, and focusing on distilling and creating a cleaner interface is a trick we can all keep in mind when designing.
I can't wait to get my hands on this piece of tech when it's released later this year! Steve Jobs would be proud.
Now that you've heard my opinion, what's yours? Let me know on Twitter.