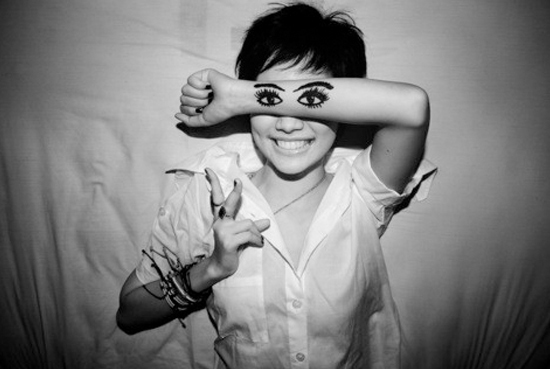 These days we live in a world that is heavily commercialized. I think we're all familiar with feeling a little bit like a cog in a machine, with absurd pressures to conform at every turn we make. The world around us lacks originality as mass-produced products pile up in our local stores and society becomes less and less imaginative every year. As information is spoon-fed to us, I wonder at which point my thoughts stop being my own and become shaped by my generic surroundings.
But luckily I have a secret weapon, to ward off the constant stream of ordinary and make me feel like a unique human being. I'm talking about creativity and the freedom of expression that comes with it. Expressing my creativity reminds me that I have a vibrant and unique spirit that can't be tamed, no matter how much commercial junk is pushed on me. I'm so fortunate and proud to work in the creative industry and earn a living by sharing my day with extremely talented individuals. I get to embrace my passion daily, and not many people can say the same thing about their work. So here's to the importance of creativity and to making it a goal to find a platform for yours, no matter what your passion may be.
If you like to get creative in your spare time, or even on a full time basis like me, connect with me via Twitter and share your inspirations, ideas and creative thoughts. I'd love to hear from you!