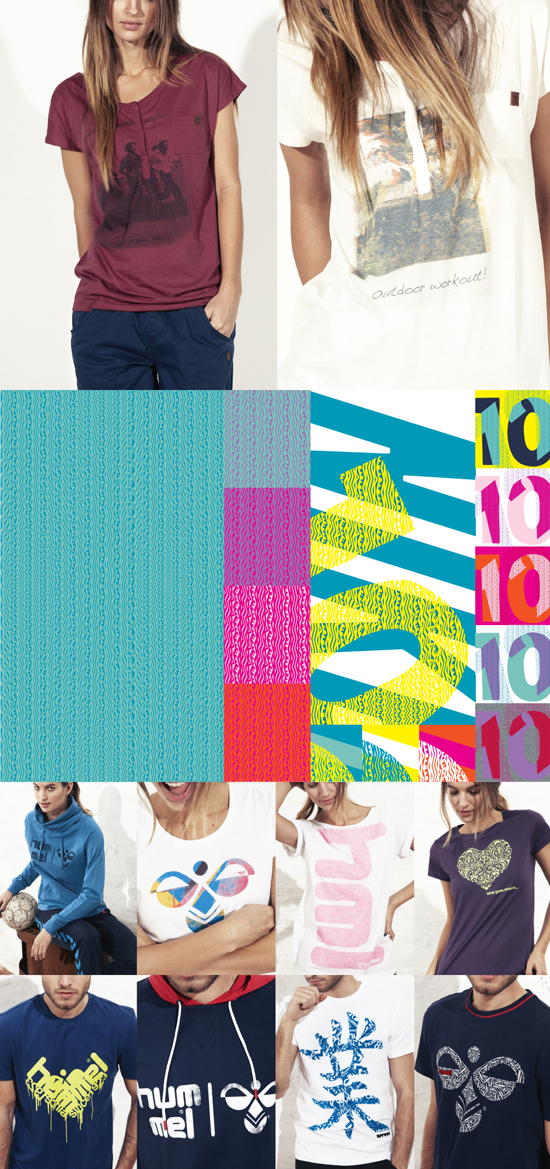 Over the past few months I've been sharing, tweeting and commenting on some fantastic work from people in the industry, but embarrassingly enough, I've forgotten to mention a creative that's close to home; my cousin John Yianni.
In 2006 John set up the hugely successful design agency in Amsterdam called YYDesign. YYDesign focus on fashion and sportswear, working on apparel graphics, brand identities and art direction for clients from Nike to Adidas to Asics and Hummel. It goes without saying that I am a massive fan of his creative direction and particularly love the abstract designs and well planned randomness.
Although John's work is a million miles away from the corporate and regimented style of the work I produce, that is probably why I am so drawn to it.
Take some time to look over his work this week and let me know what you think via Twitter. Check out www.yydesign.nl and get inspired!