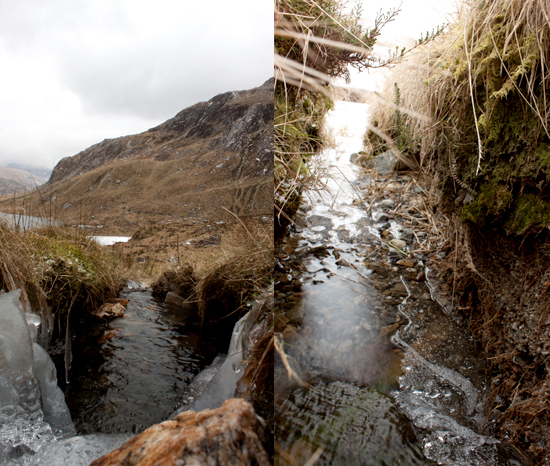 Back in February, a group of friends and I set out on an adventure to Snowdonia in Northern Wales. We hired a minibus for the weekend and got all our gear ready for a serious photography excursion in the beautiful Snowdonia mountains. But alas, this is not quite what ended up happened! Throughout the course of the weekend I can honestly say that I have never walked so much in my life. Thankfully we rewarded ourselves with frequent stops at the local pubs, even though I wasn't too sure if beer and photography were such a great match!
Nonetheless, the trip was fun and filled with laughs – a great way to relax and escape the bustle of London. As is the nature of trips like these, new friendships were formed and memories made. We can't wait for our next adventure to Torquay later this summer.
You can be sure to see some interesting shots from that trip on my blog!