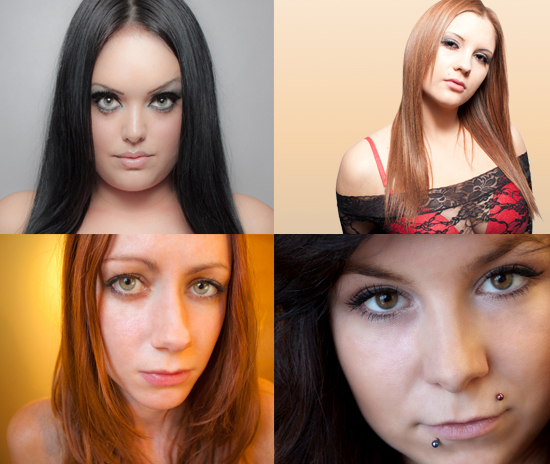 Like a lot of designers in the industry, I too have a love for photography. Even my partner will tell you that I have wanted to develop my photographic skills for some time now, so finally, I took the plunge and bought myself a decent SLR. Friends and family couldn't be more excited about my new hobby and I must say, I'm eager to learn the ins and outs of my new toy.
After being an art director on many shoots for clients and agencies in recent years, being behind the camera for a change feels somewhat strange, but exhilarating at the same time. I'm relishing in my new challenge and definitely enjoying all this great art form has to offer. As I'm such a people's person and spend my time surrounded by the company of good people, exploring portrait photography just felt natural, so that's where my focus lies at the moment.
The above image is just a taste of what I've been up to lately behind the lens, but I'll be adding some more of my favourite photos soon, so keep an eye on my blog if you're as interested in the ins and outs of photography as I am.