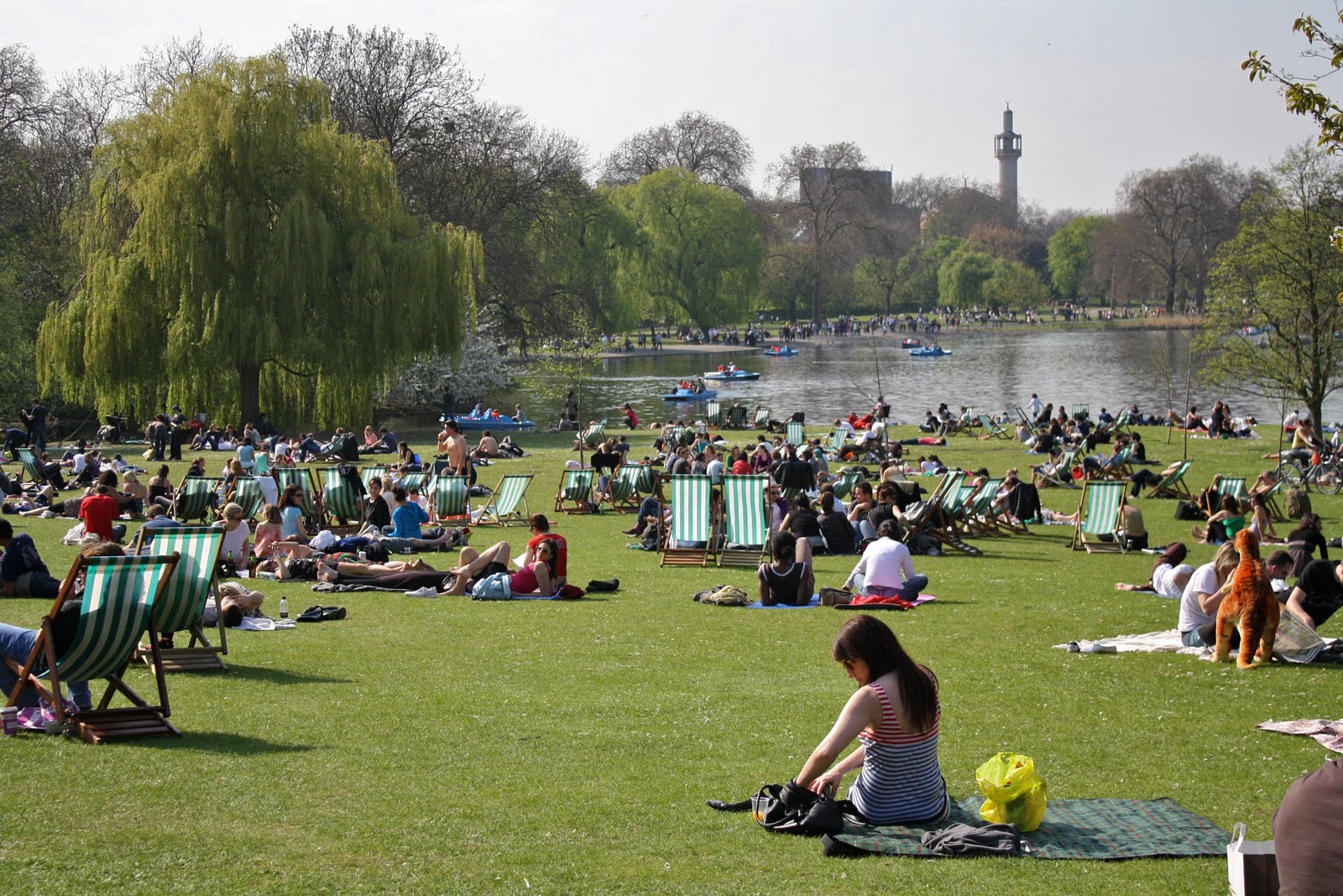 It's time to get those picnic blankets out and grab the sunscreen! I've finally got my act together and organized an awesome meet-up for my somewhat neglected London Graphic Designers group. (Sorry, guys! But this will make up for it)
Join us for a Big Fat Picnic at Regents Park on June 16th, 2013. This one is for all you creatives, living and working in London, who want to connect and have some great conversations over a drink or two. If this sounds like a lot of fun (which it will be) but you're not a creative, well, don't worry! You're more than welcome to come along and meet up with some fun people for a laugh and a drunk game of rounders. We've got a pretty open 'the more the merrier' policy and we're all looking forward to get out into the sun and have some fun with some interesting people.
You can find all the information you'll need at this link: London Graphic Designers Meetup.